Risk Assessment - Security Audit
Risks and threats analysis
IPS BODYGUARD is specialized in risk analysis and crisis management. We assess the exposure of our customers to safety and security risks.
Whether you want to expand internationally, attend a conference or organize an event in a high-risk country or an unknown country to you, then you will need experts in risk and threat analysis.
IPS offers two different complementary, custom services to assist you in organizing and implementing the procedures necessary to keep your activities safe.
We can carry out an on-site overall analysis of the existing security systems and procedures in order to detect flaws and weaknesses.
We then suggest solutions to remedy these issues and assist you in making the necessary changes.
Our aim is to protect your investments (locations & equipment, employees, IT system, etc.), your guests and of course yourself when you will attend the events for which you have requested our expertise.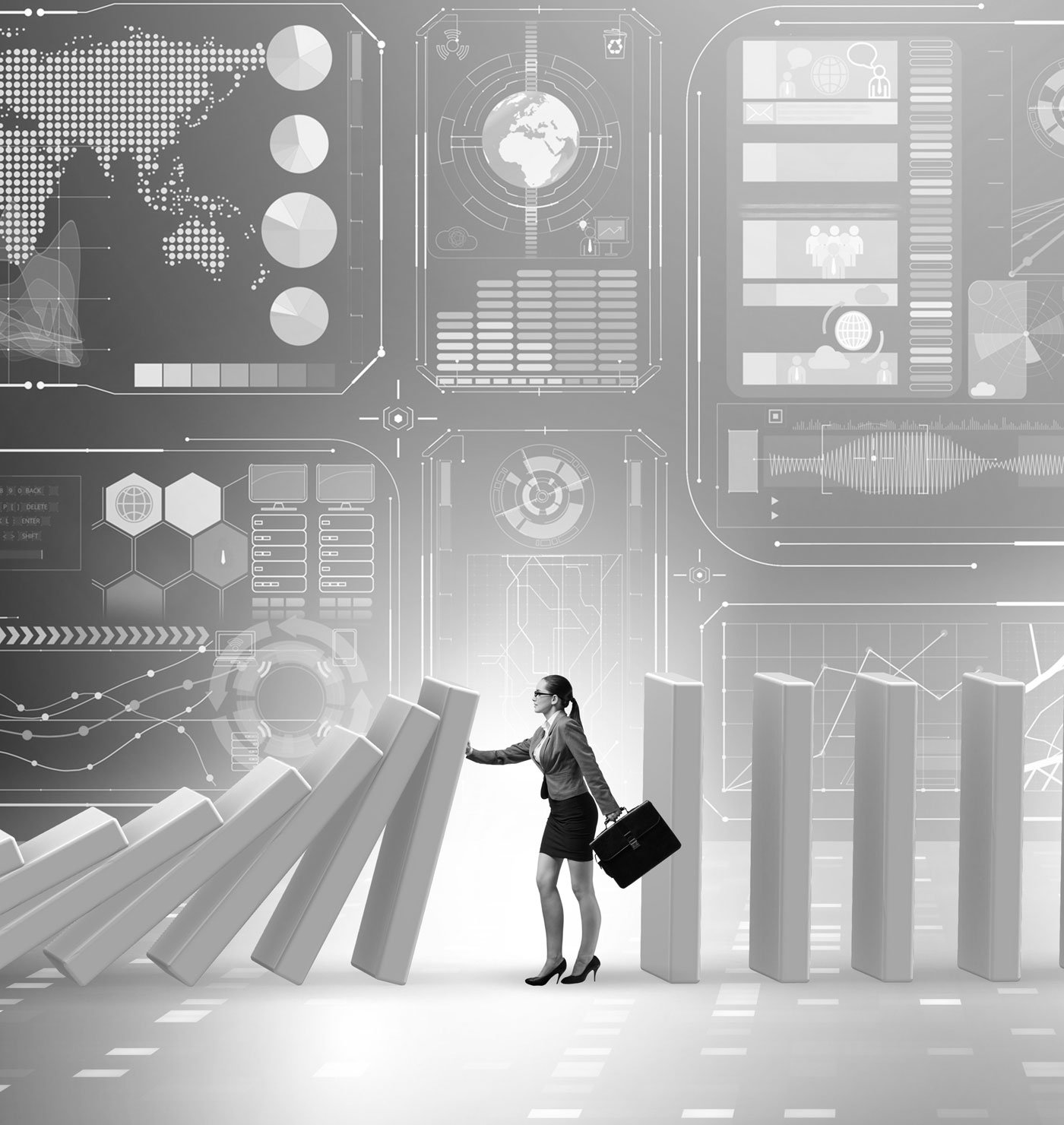 Economic markets analysis in 10 points
Through our partnership with The Economist Intelligence Unit, we assess operational risks in 120 of the largest countries of the world and conduct market analyses in more than 180 countries.
In each country, our analysts identify these risks and provide us with real, verified and up-to-date information.
We analyze the following areas:
Security:
Terrorism, armed conflicts, kidnappings, extortion, violent crime, organized crime, violent demonstrations, hostilities against foreigners and their property, cybercrime…
Political stability:
Social unrest, opposition stance, excessive executive authority, international tensions…
Infrastructures:
Port facilities, air transport facilities, retail and distribution network, telephone network, road network, power network, rail network, IT infrastructure…
Government effectiveness:
Policy formulation, quality of bureaucracy, corruption, cronyism corruption, accountability of public officials, human rights ...
Legal & regulatory:
Fairness of the judicial process, speediness of the judicial process, discrimination against foreign companies, confiscation / expropriation, unfair competition practices, protection of intellectual property rights, protection of private property, integrity of accounting practices, prices controls…
Macroeconomics:
Exchange rate and interest rates volatility, recession risk, price instability, crowding out ...
Financial:
Banking sector health, stockmarket liquidity, devaluation risk, depth of financing, access to local markets, marketable debt, etc.
Tax policy:
Stable regime, discriminatory taxes, level of corporate taxation, retroactive taxation, etc.
Labor market:
Trade unions, labour strikes, labour laws, skilled labour, specialized labour, meritocratic remuneration, freedom of association…
Foreign trade and payments:
Trade embargo risk, financial crisis, discriminatory tariffs, excessive protection, capital account, current account convertibility, capital controls risk…
Analysis and subscription
We also offer a subscription service with overall forecasts for the coming months and overall analyses from the previous year on the subjects below:
The business reality check (examines ten core business challenges from two perspectives: business views and market data, to reveal areas where a different focus could point to opportunity.)
Top 5 risks to the global economy over the current year (or next year), their probabilities as well as their impacts.
Worldwide cost of living.
Global forecasts for each quarter of the current year (or next year) based on current events.
Democracy index and global liveability index for the previous years.
Climate change and its consequences.
Electoral and post-electoral perspectives.
The global oil market of the current year (or next year).
Industrial forecasts for the coming year for six key industrial sectors: automotive, consumer goods and retail, energy, financial services, healthcare and telecommunications.
Need information in another area not listed here? Need more information?