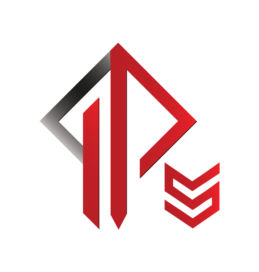 IPS BODYGUARD provide global security solutions.
We provide high end security and safety services around the world (personal security details, risk assessments, valuables transportation, training, event security & coordination, property guarding, travel logistic)
Reliable, trusted, discreet, professional, responsive and with a good international network.
Contact us 24/7 and we will assess your needs to find the best solutions for you.
IPS Office: +33 (0) 952 596 820
E-mail: info@ips-bodyguard.com
IPS management (clients only):
We respond to our clients' requests within 24 hours.