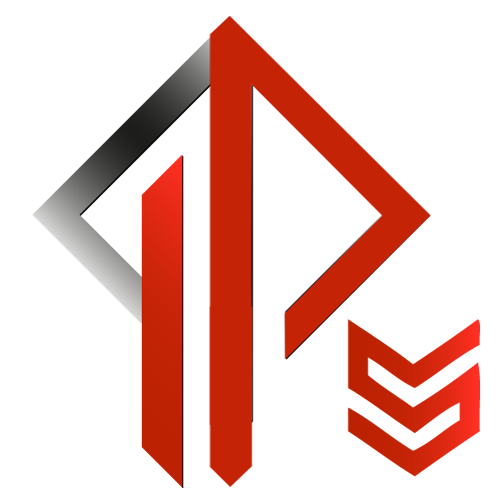 IPS-BODYGUARD, the protection experts of VIPs, executives, and their families
IPS Sécurité
55 chemin des Plateaux Fleuris
06600 Antibes
France
IPS-BODYGUARD
361 Manhattan Building, 60 Fairfield Road
E3 2UL London
United Kingdom
IPS Security
Yoff, rue Seydina Mandione Laye (YF-70)
Dakar
Senegal.
You can reach us 24/7/365.
IPS Office : +33 (0) 9 52 59 68 20
We will always be happy to answer your questions about our services.
We respond to our clients' requests within 24 hours.
Email : info@ips-bodyguard.com
Since early 2018, our bodyguards and security guards could be armed on French territory under certain conditions.
Feel free to contact us for any further information.