Our international security training courses
Hostile Environment Awareness Training (HEAT)
Our Senegalese structure allows us to provide training in this country but also throughout Africa as well as internationally according to government requests :
We specialized ourselves in 3 mains trainings :
HEAT (Hostile Environment Awareness Training)
First aid in remote areas
Cyber security
We train NGOs and multinationals' members located in complex areas.
We support expatriates in their daily lives when settling in countries with a different culture and a daily insecurity.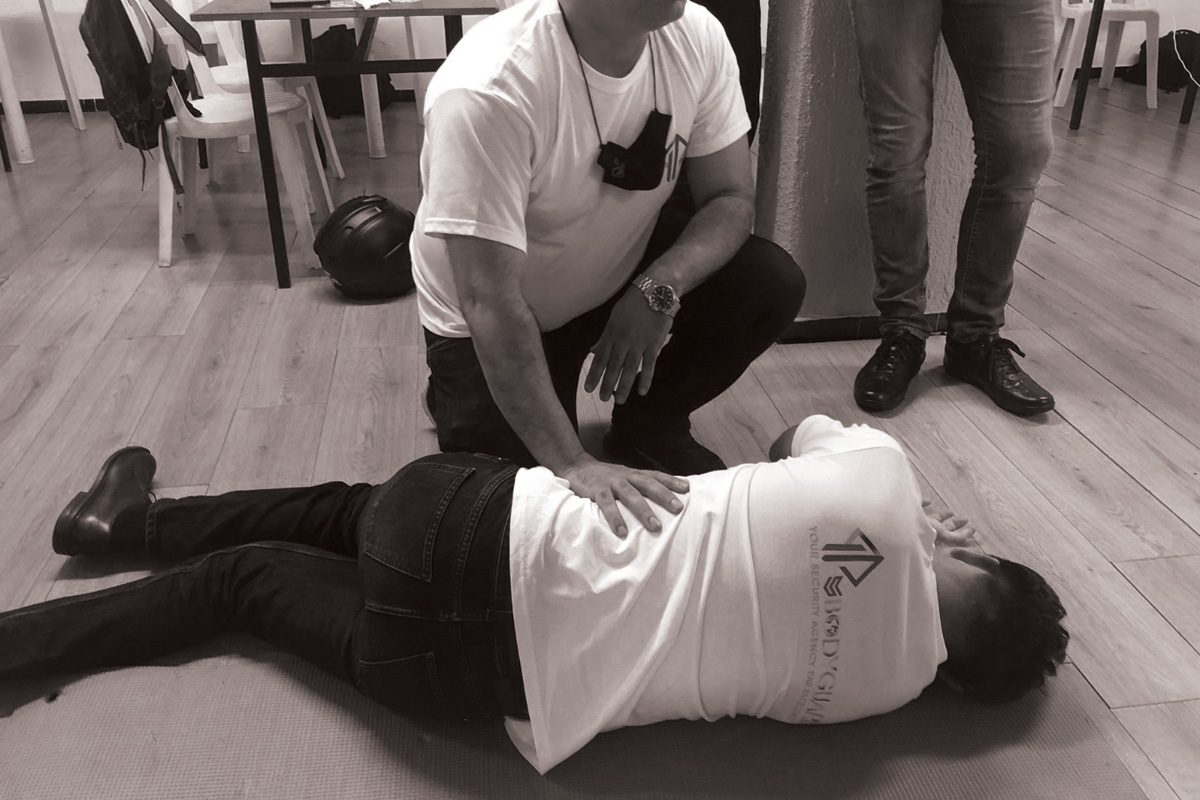 With regard to France, our partners will train you individually in the following areas:
security guards
bodyguards
security company manager
security driver
counter-terrorism
Ongoing security training programme
The duration of IPS training courses varies between 1 day and 15 days.
We can also train your team continuously throughout the year for permanent upgrading.
For more information, send us a description of your needs, the number of people you want to train and the location of the training.