MONITORING AND GUARDING
If you want to secure your estate, offices, or construction sitesbecause you also know all about the statistics*, IPS-BODYGUARD can help you keep your property under strict surveillance and have peace of mind whenever you are at home or outside.
Monitoring and guarding properties has become over time our main business, with close protection, because our results are perfect and our customers fully satisfied.
0% is our theft rate, and IPS-BODYGUARD is proud to announce it to you.
Our security officers are professional, disciplined, and reliable.
Our dog handlers are the cream of the crop.
Control of security agents
We have a system that allows us to control, among others, the patrols of our officers in addition to regular human controls. This continuous monitoring, coupled with our quality and privacy policy, allows us to provide our clients with a Platinum service.
Furthermore, we can install a video surveillance system only for the duration of your stay in France. Regarding this, click here videos & alarms.
We will examine your plan and your needs, and we will offer you the best solution for your situation and budget. Our listening time and our quotes are free of charge, so do not hesitate to contact us.
*There is 1 burglary every 90 seconds and 1 car stolen every 2 minutes in France.
1 in 2 construction companies have already suffered theft of more than €10,000. The cost of thefts has generally been valued at over a billion euros (or 1% of the turnover of the profession).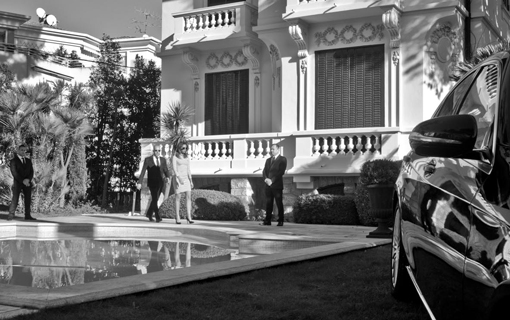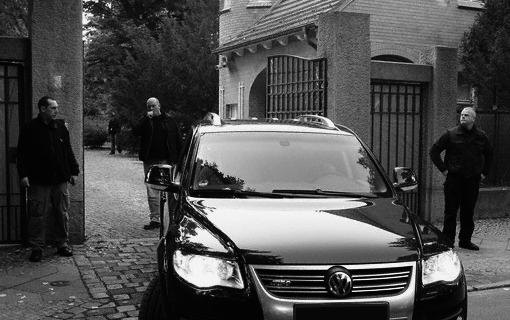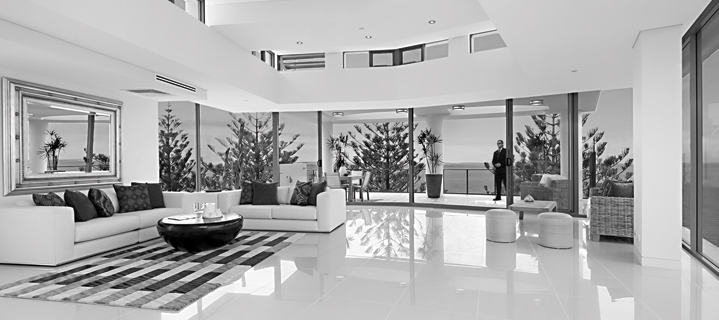 Alarms & Videos
If you have no alarm or CCTV in your home, in your shop, or in your offices, and you would like to assure yourself that your children are back from school safe and sound, to have your vehicle fleet under surveillance, to control the walk-in traffic of your store, or to be warned during an intrusion into your premises, then IPS-BODYGUARD can install for you a video surveillance system and/or a basic or full alarm equipped with the latest technology in this field.
In addition, we are among the only few, if not the only security agency to date, to offer you temporary installation of a video surveillance system for rent for a few days or weeks on your site. For that, we would like to thank you in advance for contacting us to consider your request.
Since early 2018, our bodyguards and security guards could be armed on French territory under certain conditions.
Feel free to contact us for any further information.