Events and congresses security
If you are coming to the next Cannes Film Festival…
If you are inviting friends on your yacht during the Formula 1 Grand Prix in Monaco…
If you are throwing a party for one of the many conferences of the French Riviera…
Weddings, anniversaries, brand promotions, fashion shows, restaurantopenings, and concerts are some of the events IPS-BODYGUARD provides security, screening, and reception for. 
The professionalism, discretion, courtesy, and elegance of our officers will add value to your events; therefore, with IPS-BODYGUARD, you can fully focus your attention on your guests.
SECURITY AND FILTERING
IPS BODYGUARD assists you on all the exhibitions and conferences of the French Riviera (Cannes Film Festival - Cannes Lions - Tax Free World Exhibition – Cannes Yacht Festival– Monaco Yacht Show -Monaco Formula 1 GP - MIDEM - MIPIM - MIPTV - MIPCOM - NRJ Music Awards – Paris Fashion Week) and also to the Voiles de Saint-Tropez, to the Monte Carlo Tennis Master Tournament, to the sporting events at the Allianz Riviera and Louis II Stadiums, to the famous White Party in St-Tropez and more and more other events…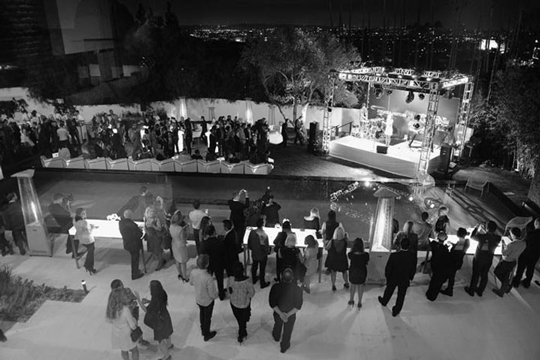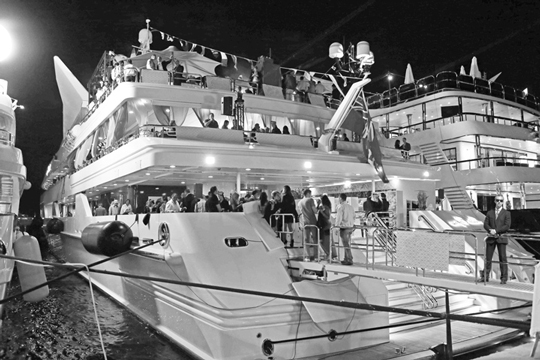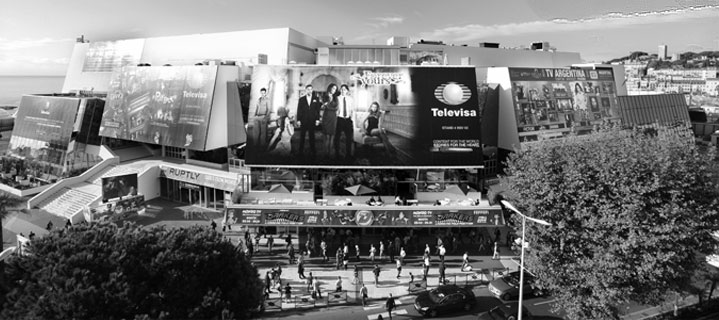 Since early 2018, our bodyguards and security guards could be armed on French territory under certain conditions.
Feel free to contact us for any further information.