Our close protection services
Professional, diplomatics, discreet, polite and well-educated, loyal and upright, our close protection officers will fit your lifestyle to perfection. With IPS-BODYGUARD, you can benefit from our knowledge of the field and just focus yourself on your family, friends, or professional activities.
Personal protection
You are looking for a bodyguard, a close protection team composed of several officers, an armed military protection for your travel in a hostile zone, or just a chaperone to accompany your children and ensure their safe return and on time at home , our trusted company IPS BODYGUARD will be your security agency par excellence.
Most of our bodyguards are former members of armed forces and are highly experienced in the area of private protection. In all cases, they undergo regular training and are abreast with the latest techniques and technologies.
As SIA, PSD, or necessary local license holders, they are all highly qualified to ensure the security of our clients.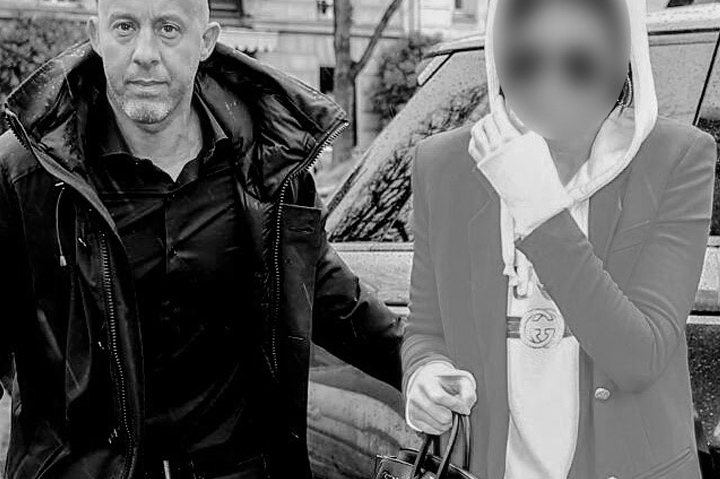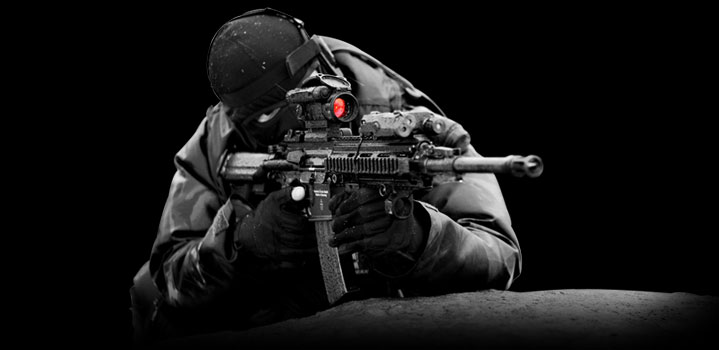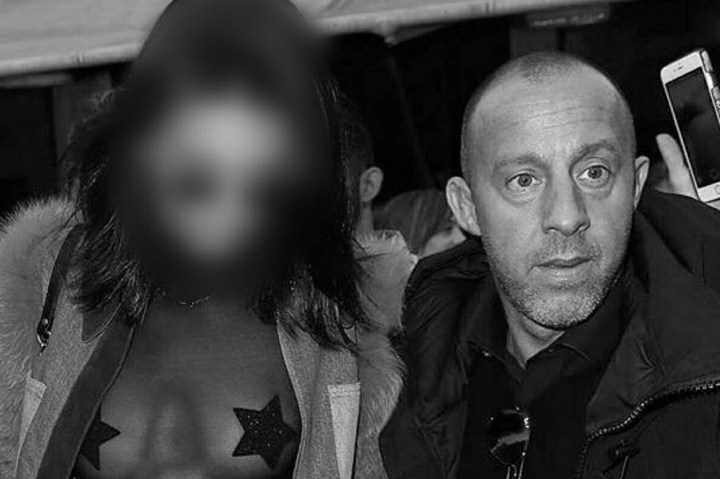 The privacy policy established by IPS-BODYGUARD is fully observed by the company and its employees. We are not in touch with any media agency, our unwavering integrity enables us to ensure the protection of members of governments, celebrities, models, or well-known actors.
Right from your very first contact with IPS-BODYGUARD, our conversations and your information will be kept confidential whatever your decision may be later on.
International Bodyguards
IPS-BODYGUARD provide its services everywhere in France and especially in Paris, Cannes, Antibes, Nice, St-Tropez, Monaco, Courchevel but also in Africa where we have a structure but also around the world by ourselves or with our selected partners among the best.
Our missions have taken place in various places such as Geneva, St-Moritz, Gstaad, London, Brussels, Marbella, Madrid, Ibiza, Rome, Milan, NYC, LA, Miami, Tokyo, Hong Kong, Bogota, Medellin, Mexico City , Rio de Janeiro, Buenos Aires, Bangkok, Kabul, Pretoria, Marrakech, Nairobi, Mombasa, Abidjan, Cotonou, Lome, Lagos ... and many more.

Security Driver /
Armored Vehicles
Security driver. If you want to enjoy the services of our drivers trained in counter surveillance and anti–kidnapping techniques, drivers who know how to react and make wise decisions in an emergency, who will instantly drive you to a safe place, drivers who know how to prepare an alternative route and recognize the roads you take so that you will always be on time for your appointments…
Most security drivers of IPS-BODYGUARD have also been trained in close protection. They know how to adapt to your/our system of protection implemented for your trips.
We can provide you with different types of armored vehicles (Mercedes S Class  or G 63 AMG, Range Rover Vogue…) with different levels of protection ranging from B2 to B7.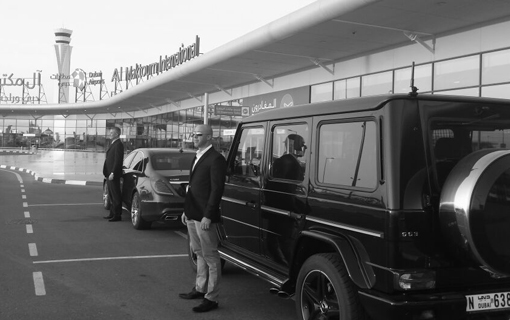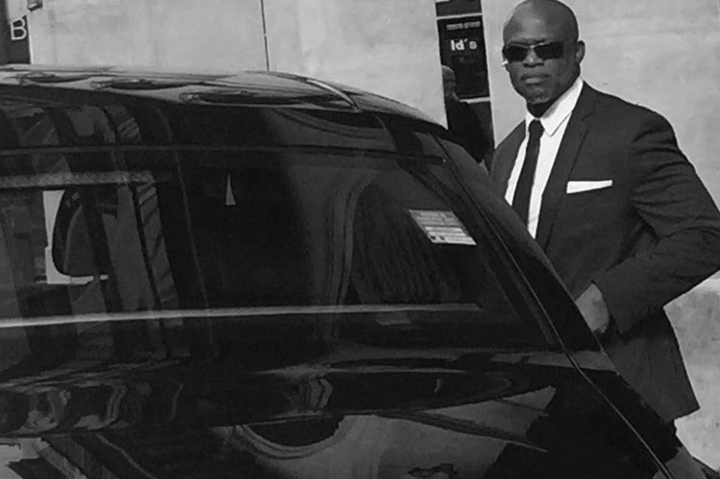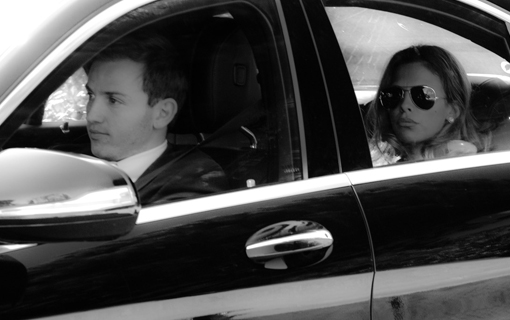 Courteous, polite, and diplomatic, our drivers will serve you in full security and with excellence throughout your stay in France, especially in Paris and on the French Riviera Côte d'Azur. They can also advise you on places to visit, good restaurants, and the best hotels based on their local knowledge. With IPS-BODYGUARD and its security drivers, you will enjoy smooth, punctual, and pleasant trips.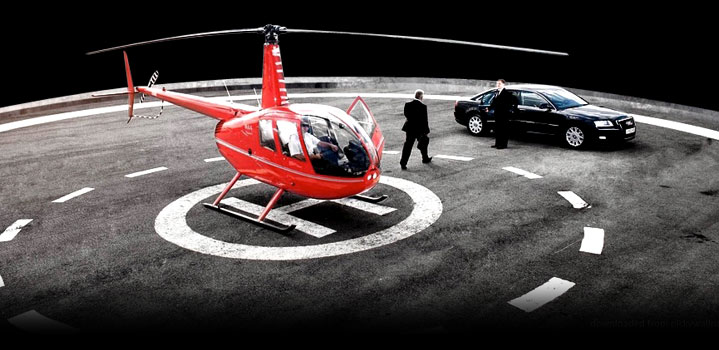 Since early 2018, our bodyguards and security guards could be armed on French territory under certain conditions.
Feel free to contact us for any further information.