Personal protection. If you are looking for a bodyguard, close protection composed of several officers, armed military protection for your travel in a hostile environment, or simply a chaperone to accompany your children and assure you of their safe return home on time, then trust that IPS-BODYGUARD will be your security agency par excellence.
Most of our bodyguards are former members of armed forces and are highly experienced in the area of private protection. In all cases, they undergo regular training and are abreast with the latest techniques and technologies.
As SIA, PSD, or necessary local license holders, they are all highly qualified to ensure the security of our clients.
Professional, diplomatic, discreet, polite and well-educated, loyal and upright, our close protection officers will fit your lifestyle to perfection. With IPS-BODYGUARD, you can benefit from our knowledge of the field and just focus yourself on your family, friends, or professional activities.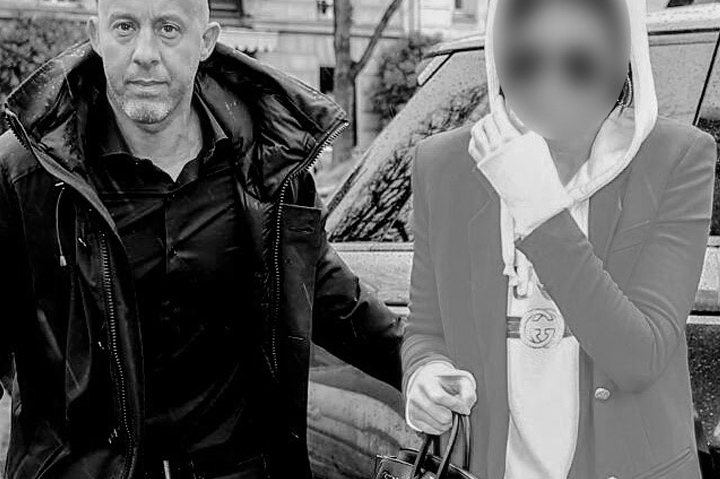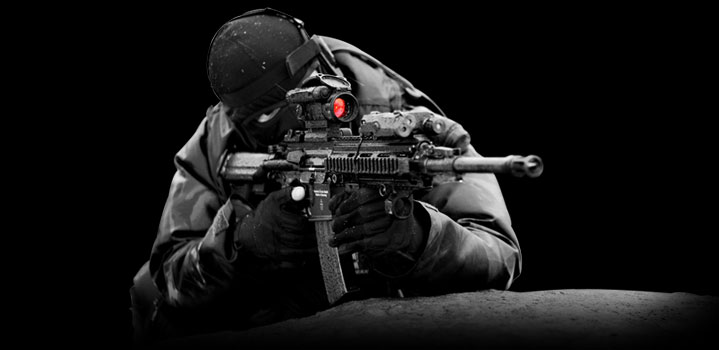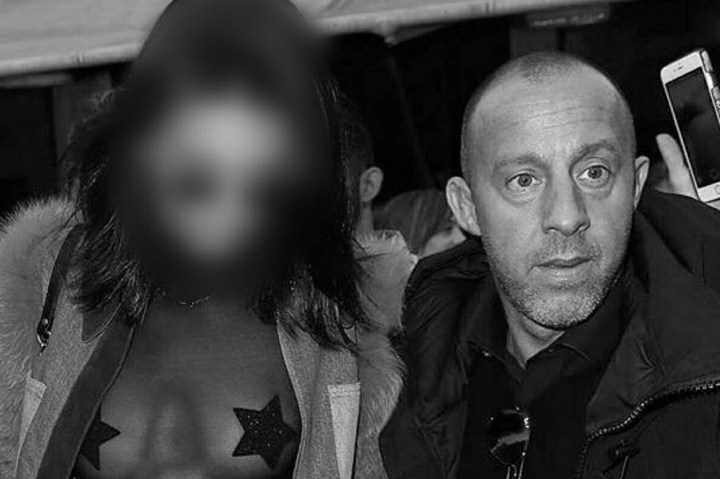 The privacy policy established by IPS-BODYGUARD is fully observed by the company and its employees. We are not in touch with any media agency, our unwavering integrity enables us to ensure the protection of members of governments, celebrities, models, or well-known actors.
Right from your very first contact with IPS-BODYGUARD, our conversations and your information will be kept confidential whatever your decision may be later on.
IPS-BODYGUARD provide its services everywhere in France and especially in Paris, Cannes, Antibes, Nice, St-Tropez, Monaco, Courchevel but also in Africa where we have a structure but also around the world by ourselves or with our selected partners among the best.
Our missions have taken place in various places such as Geneva, St-Moritz, Gstaad, London, Brussels, Marbella, Madrid, Ibiza, Rome, Milan, NYC, LA, Miami, Tokyo, Hong Kong, Bogota, Medellin, Mexico City , Rio de Janeiro, Buenos Aires, Bangkok, Kabul, Pretoria, Marrakech, Nairobi, Mombasa, Abidjan, Cotonou, Lome, Lagos ... and many more.
Since early 2018, our bodyguards and security guards could be armed on French territory under certain conditions.
Feel free to contact us for any further information.