Security Driver /
Armored Vehicles
Security driver. If you want to enjoy the services of our drivers trained in counter surveillance and anti–kidnapping techniques, drivers who know how to react and make wise decisions in an emergency, who will instantly drive you to a safe place, drivers who know how to prepare an alternative route and recognize the roads you take so that you will always be on time for your appointments…
Most security drivers of IPS-BODYGUARD have also been trained in close protection. They know how to adapt to your/our system of protection implemented for your trips.
We can provide you with different types of armored vehicles (Mercedes S Class  or G 63 AMG, Range Rover Vogue…) with different levels of protection ranging from B2 to B7.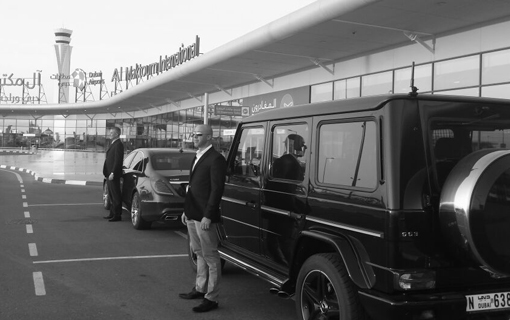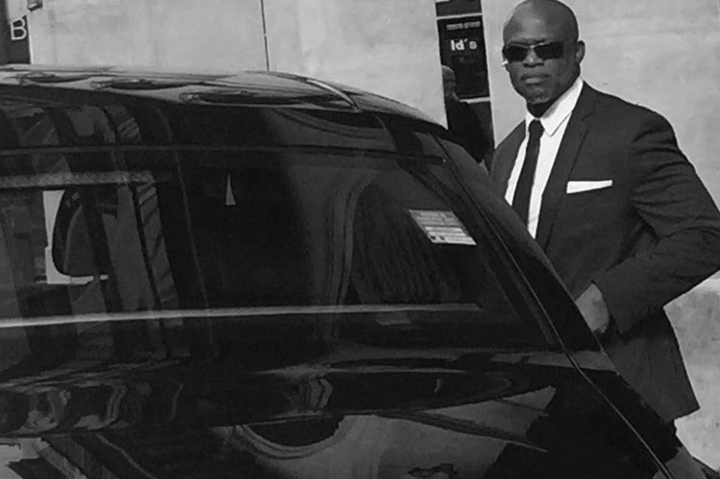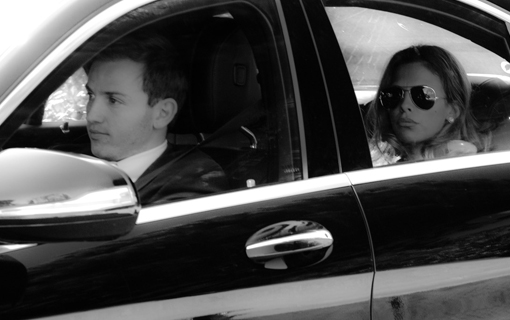 Courteous, polite, and diplomatic, our drivers will serve you in full security and with excellence throughout your stay in France, especially in Paris and on the French Riviera Côte d'Azur. They can also advise you on places to visit, good restaurants, and the best hotels based on their local knowledge. With IPS-BODYGUARD and its security drivers, you will enjoy smooth, punctual, and pleasant trips.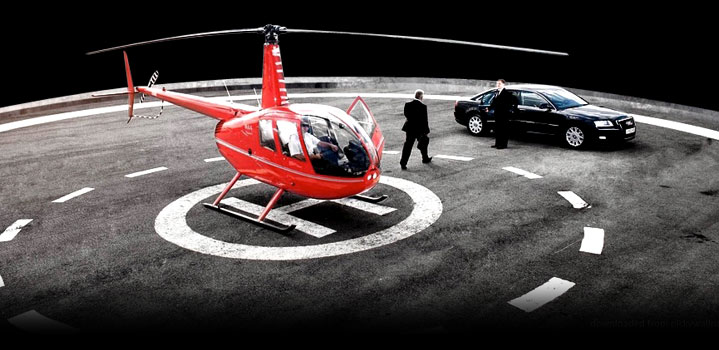 Since early 2018, our bodyguards and security guards could be armed on French territory under certain conditions.
Feel free to contact us for any further information.